(Gif via Giphy.com)
There's a transcendent moment in "Love Island UK," season six, when Demi and Shaughna are going off to have a chat on one of the South African villa's many semi-private outdoor couches. Demi, ever the affable klutz, takes one step off the deck and gets her heel caught. She swiftly falls to her knees, somehow maintaining the drink in her hand. She rolls onto her back. She spreads her arms like Jesus on the cross.
And then she just lies there.
That's what 2020 felt like to me, courtesy of a terrible reality show I never expected to enjoy before a pandemic forced me indoors most weekends. Things are going fine for a minute — your pal just wants to pull you for a chat! The next, you're on the ground, not totally sure how you got there. Gravity just had to have its way with you, and whether it's your fault or not, things are about to get uncomfortable.* Sometimes you just need to let it happen, surrender to the awkward. Still, you must do what you can to KEEP THE DRINK (aka any remotely positive thing) UP because you'll want it when you struggle to your feet. And you must stick the landing.
We are all Demi in 2020.
As we approach the final few days of the year, CEO Chris Wink asked everyone on the Technically Media team to submit a gif they felt represented 2020. This was mine. Below, please enjoy what my colleagues came up with, Buzzfeed listicle-style:
It was a weird time.
And sometimes it was ah, kinda hard to deal.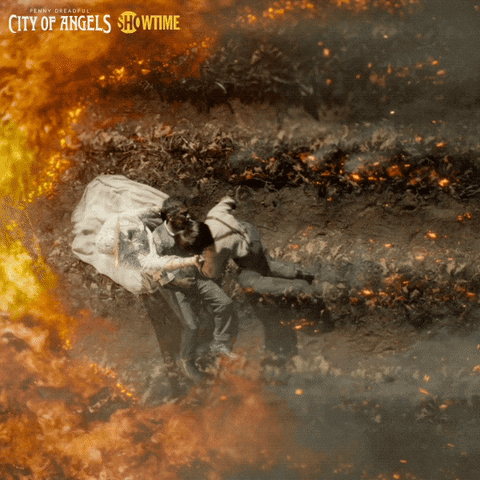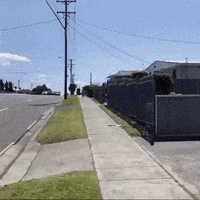 Some of us were constantly shocked.
And for others, nothing is really shocking anymore.
Some still kinda made it work.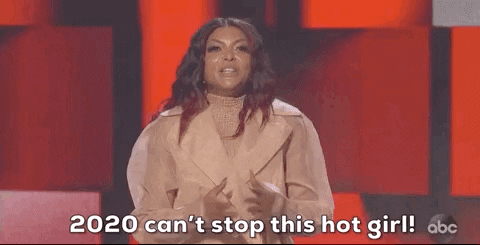 And some of us wrote ALL THE NEWS.
But now is a good time to take out the metaphorical trash.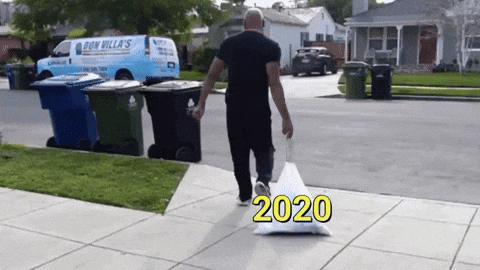 Find your calm.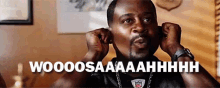 And just breathe.
Here's to a better 2021, everyone.
*This is also the episode when Shaughna admits to Demi that she has feelings for the boy Demi is coupled up with, Luke M, which makes this incredibly awkward scene so much worse for Demi, yet so much better for viewers. Anyway. Hit me up if you want to recommend more trash TV for me to watch in lockdown.
-30-